Nos valeurs
Nous savons que le succès de nos interventions repose autant sur le savoir-faire que sur le savoir-être.
Tout au long de nos missions, nous nous attachons à respecter six valeurs fondamentales : le sens du partage, la bienveillance, l'humilité, l'excellence, l'intégrité et la tolérance.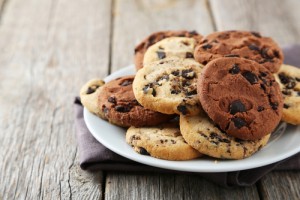 Partage
Le Partage du Savoir et l'Esprit d'Equipe démultiplient les résultats, surtout s'ils sont empreints de transparence, main dans la main avec les équipes en place. C'est le terreau de l'amélioration continue.
« Really, the only thing that makes sense is to strive for greater collective enlightenment. »
– Elon Musk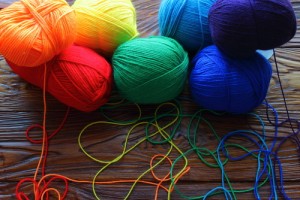 Tolérance
Chez aSpark, entreprise pluri-culturelle, pas de compromis sur le respect et la tolérance.
« Each person must live their life as a model for others. »
– Rosa Parks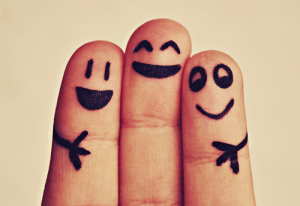 Bienveillance
Parce que travailler doit rester un plaisir, l'anticipation des besoins des collaborateurs est encouragée et le stress négatif évité. Notre ambition est de diffuser cette ambiance de travail jusque chez nos clients.
« I feel really grateful to the people who encouraged me and helped me develop. Nobody can succeed on their own. »
– Sheryl Sandberg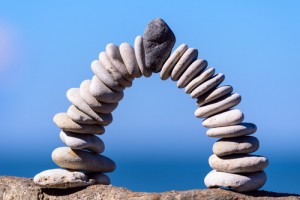 Excellence
L'Excellence est un prérequis de réussite de toute entreprise se positionnant sur un marché exigeant. C'est le fruit d'une recherche permanente de l'amélioration, rendue possible par la rigueur, l'exploration (veille, créativité, innovation) et le désir de partager ses connaissances (retours d'expérience, travail en équipe).
« We need to internalize this idea of excellence. Not many folks spend a lot of time trying to be excellent. »
– Barack Obama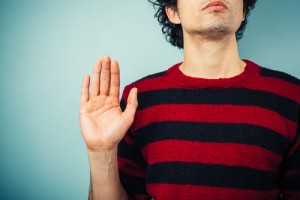 Intégrité
Nos opinions et recommandations sont émises en toute indépendance et objectivité. Nous protégeons les intérêts de nos clients et collaborateurs.
« We learned about honesty and integrity – that the truth matters… that you don't take shortcuts or play by your own set of rules… and success doesn't count unless you earn it fair and square. »
– Michelle Obama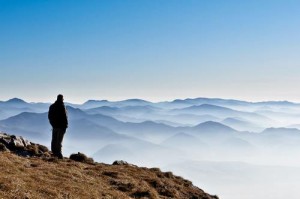 Humilité
L'Humilité car la clé de la bonne compréhension d'un besoin client comme de son propre développement personnel se trouve dans l'écoute et une constante remise en question de soi-même et de ses méthodes.
« Develop success from failures. Discouragement and failure are two of the surest stepping stones to success. »
– Dale Carnegie